JIS Flanges Manufacturer, Supplier & Exporter in India
JIS B2220 Blind Flanges Manufacturer, JIS B2291 Weld Neck Flange Supplier, JIS B2220 Slip On Flanges Stockist, JIS B2220 40K Lap Joint Flanges Exporter, Carbon Steel JIS Flanges, JIS B2220 Pipe Flanges Dealer, JIS B2220 Reducing Flanges, Standard JIS B2220 5K, 10K, 16K, 20K, 30K, 40K, 63K Industrial Flanges, SS JIS B2220 Blind Flanges Distributor in Mumbai, India
Alloy Steel JIS B2220 Flanges Trader, Stainless Steel JIS B2220 Flanges, JIS B2220 Socket Weld Flanges, Carbon Steel A106 JIS B2220 Flanges, JIS B2220 Inconel Flanges, High Pressure JIS B2220 Flanges, High Quality JIS Flanges, Buy Austenitic Stainless Steel JIS Flanges, Monel JIS B2220 Flanges Manufacturer in India.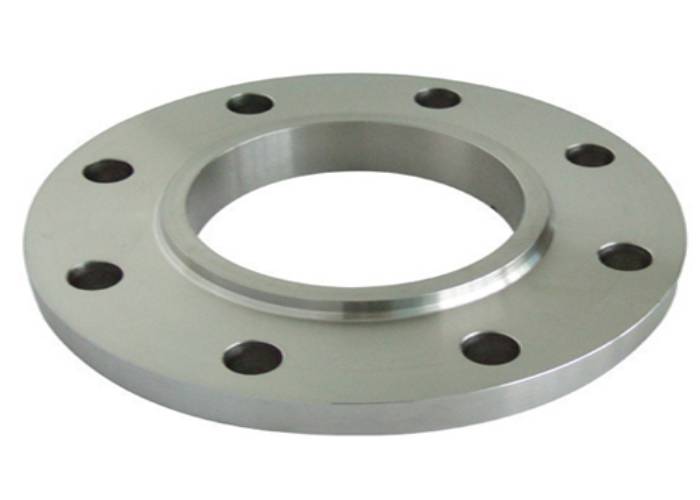 Prime Tube Impex is India's most trusted manufacturer, supplier, stockist & exporter of JIS Flanges in India. We supply JIS B2220 flanges in various sizes, standards, materials, grades, class, pressure, face type and other specifications as per clients requirements. These JIS flanges are manufactured by using high quality raw materials and under the supervision of experienced engineers. Our quality control inspectors do various quality tests to make sure the product is quality approved and defect free before delivering these JIS flanges to our customers. We supply JIS B2220 Weld Neck Flanges, JIS B2220 Blind Flanges, JIS B2220/B2291 Slip on Flanges, JIS B2220 Socket Weld Flanges, JIS B2220 Lap Joint Flanges, etc. worldwide.
Our JIS B2220 flanges have high corrosion resistance, longer life, easy installation, cost effective and good strength. Our JIS flanges are available in various materials like stainless steel, carbon steel, alloy steel, inconel, incoloy, monel, hastelloy, nickel alloy, copper nickel, etc.
We do timely delivery of JIS B2220/B2291 flanges around the globe. These are widely used in many industries & applications like Oil and Gas, Petrochemical, Pharmaceuticals Industry, Power Generation, Shipbuilding, Nuclear Power Plants, Fertilizers Plants, Chemicals Industry, Water and Sewage Desalination Plants, Pulp and Paper Industry, etc.
Prime Tube Impex is your one-stop source for JIS Flanges. Get in touch with us today with your requirements. Our experts will get back to you with the best quote for your requirement for JIS Flanges.
Incoloy JIS B2220 Flanges Stockist, Hastelloy JIS B2220 Flanges, Copper Nickel JIS B2220 Flanges, Manufacturer, Best Prices For JIS B2220 Flanges, Nickel Alloy JIS B2220 Flanges Dealer, JIS B2220 Industrial Flanges Supplier in India.
JIS Flanges Specifications:
| | |
| --- | --- |
| Size: | DN15 – DN2000 |
| Process: | Forged |
| Standard: | JIS B 2220 |
| Type: | Slip On Flanges, Slip On Hub Flanges, Blind Flanges |
| Pressure Grade: | 2K, 5K, 10K, 16K, 20K, 30K, 40K |
JIS Flanges - Types
---
JIS Weld Neck Flanges
JIS Plate Flanges
JIS Slip On Flanges/ SORF
JIS Blind Flanges
JIS Weld Neck Flanges
JIS Socket Weld Flanges
JIS Orifice Flanges
JIS Blank Flange
Blank Flange Rotatable JIS
JIS Welding Flange Rotatable
JIS Flange with Tube
JIS Reducing Flanges
JIS Conflat Flanges
JIS Flange Bolted Weld-On
JIS Square Flange
JIS Lap Joint Flanges
JIS Girth Flanges
JIS Spectacle Blind Flanges
JIS Anchor Flanges
JIS Screw Flanges