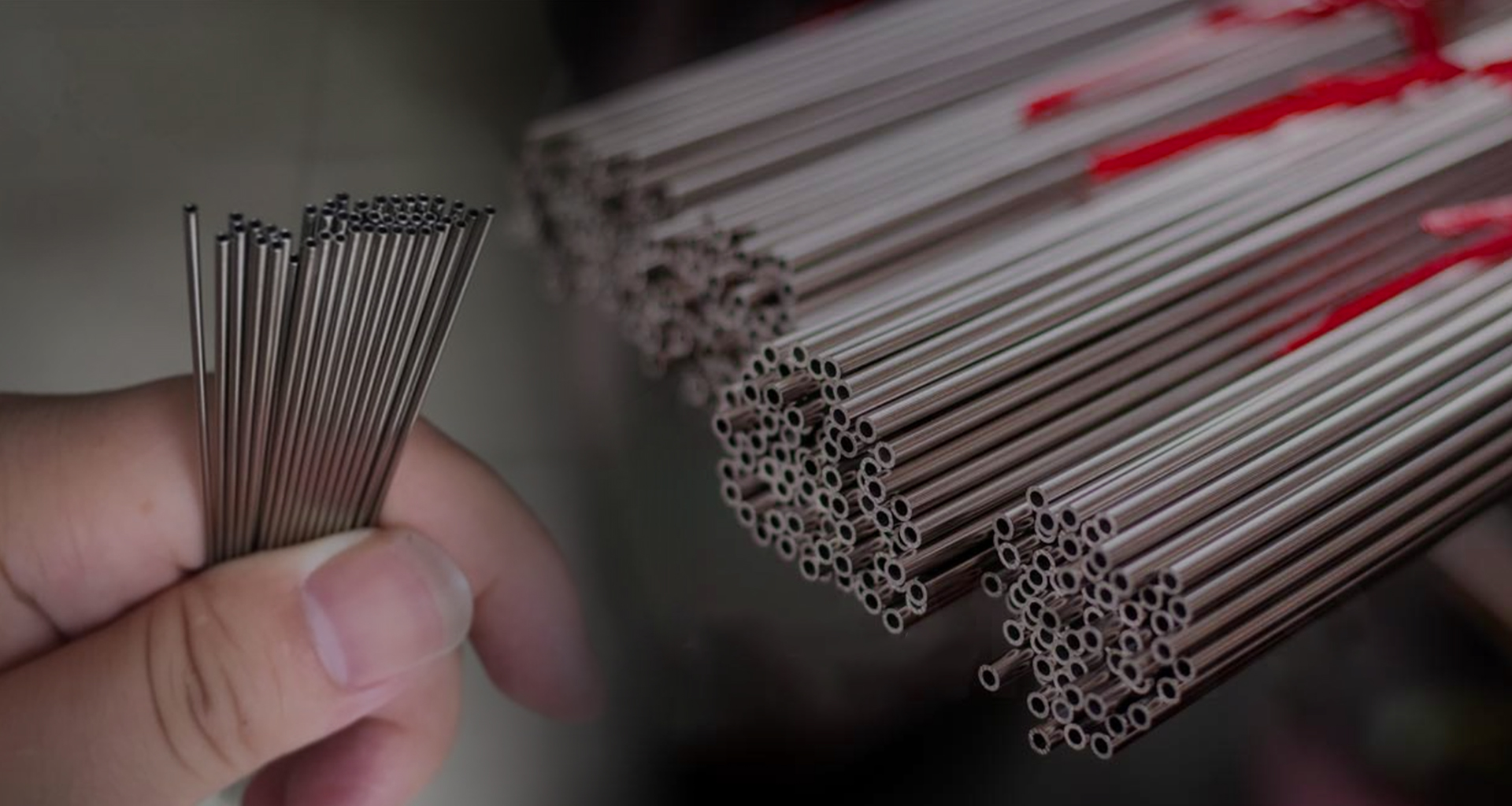 Manufacturer & Exporter of High Quality Capillary Tubes
Stainless Steel Capillary Tubes , Inconel / Incoloy Capillary Tubes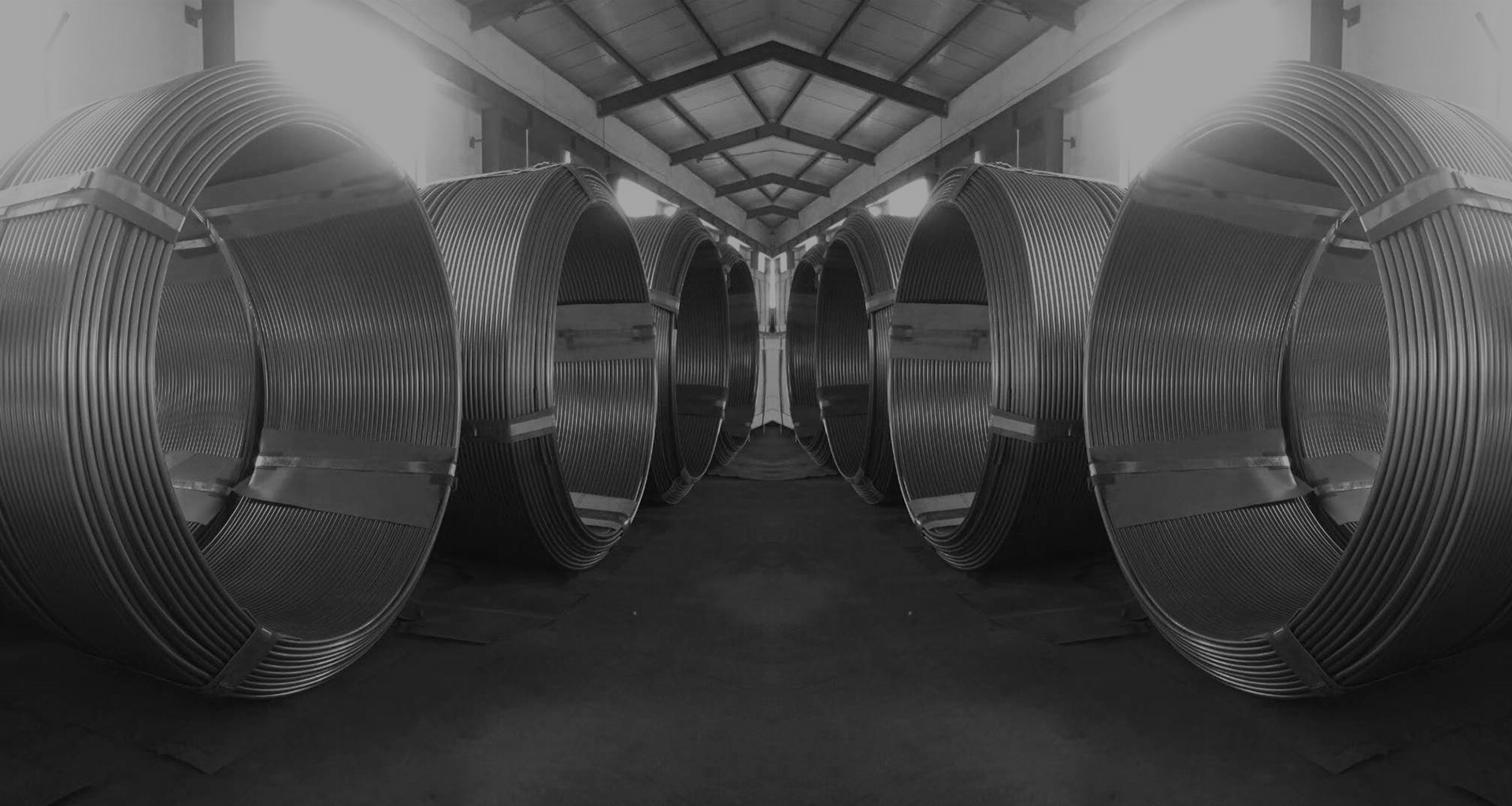 Manufacturer, Distributor, Exporter of Coiled Tubes
Stainless Steel, Inconel, Monel, Hastelloy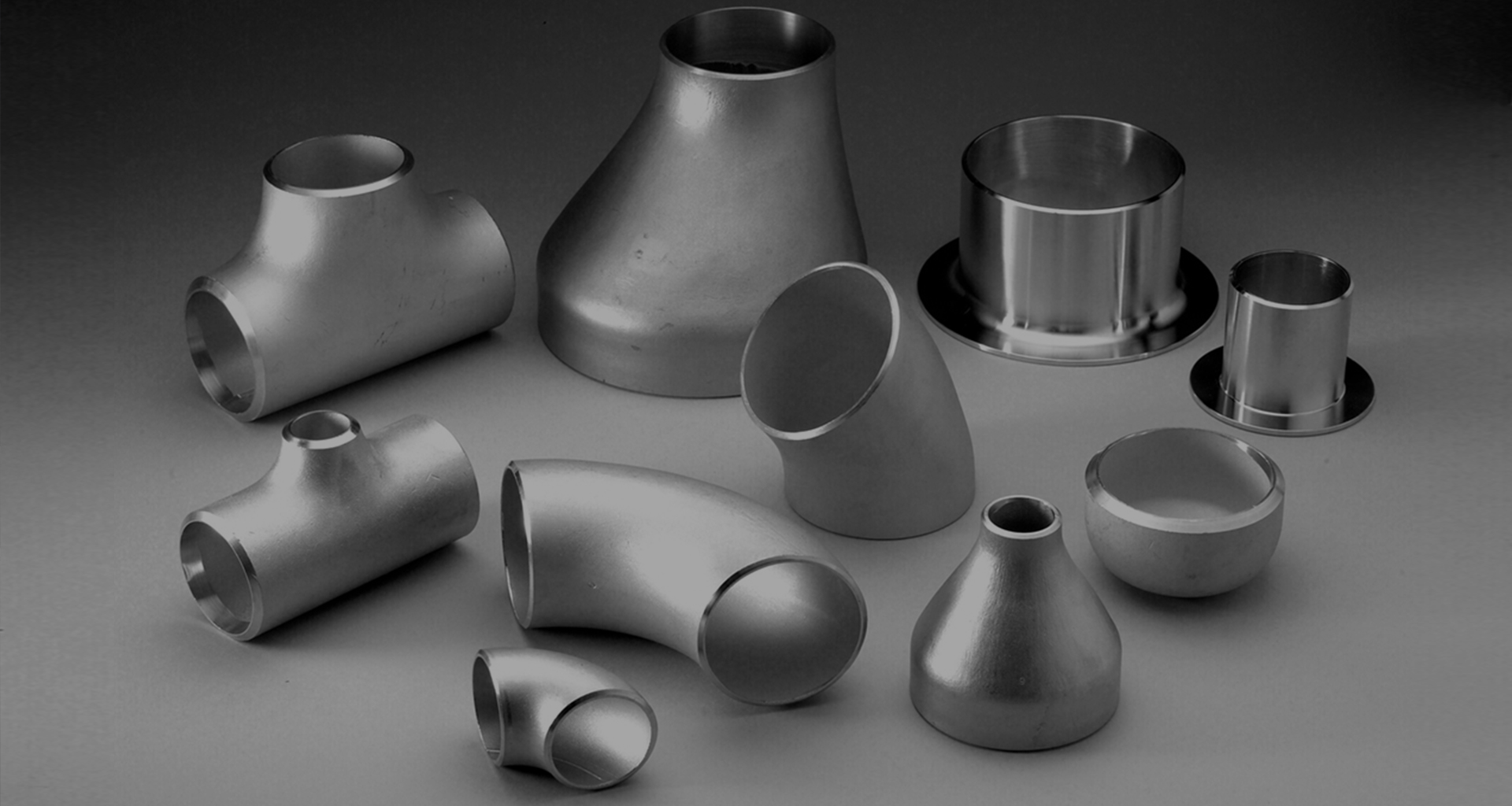 Manufacturer, Distributor, Exporter and Supplier of Pipe and Pipe Fittings in a wide range of grades.
Stainless Steel
Nickel Alloys
Alloy Steel
Carbon Steel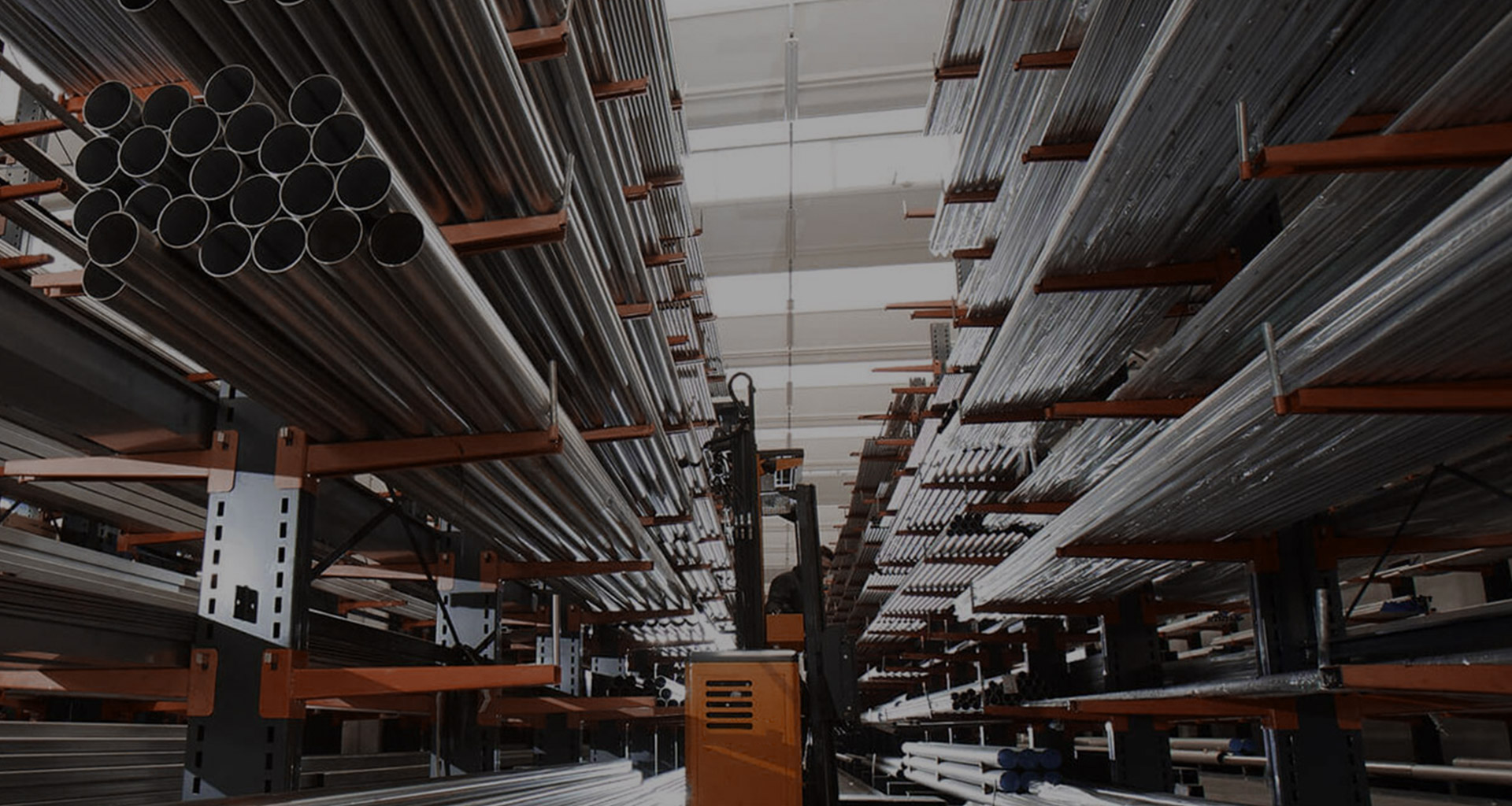 ASTM, ASME, IBR, API 5L, DIN, BS, EN, IS, AMS, JIS & Other Standards
Exporting Pipes & Tubes In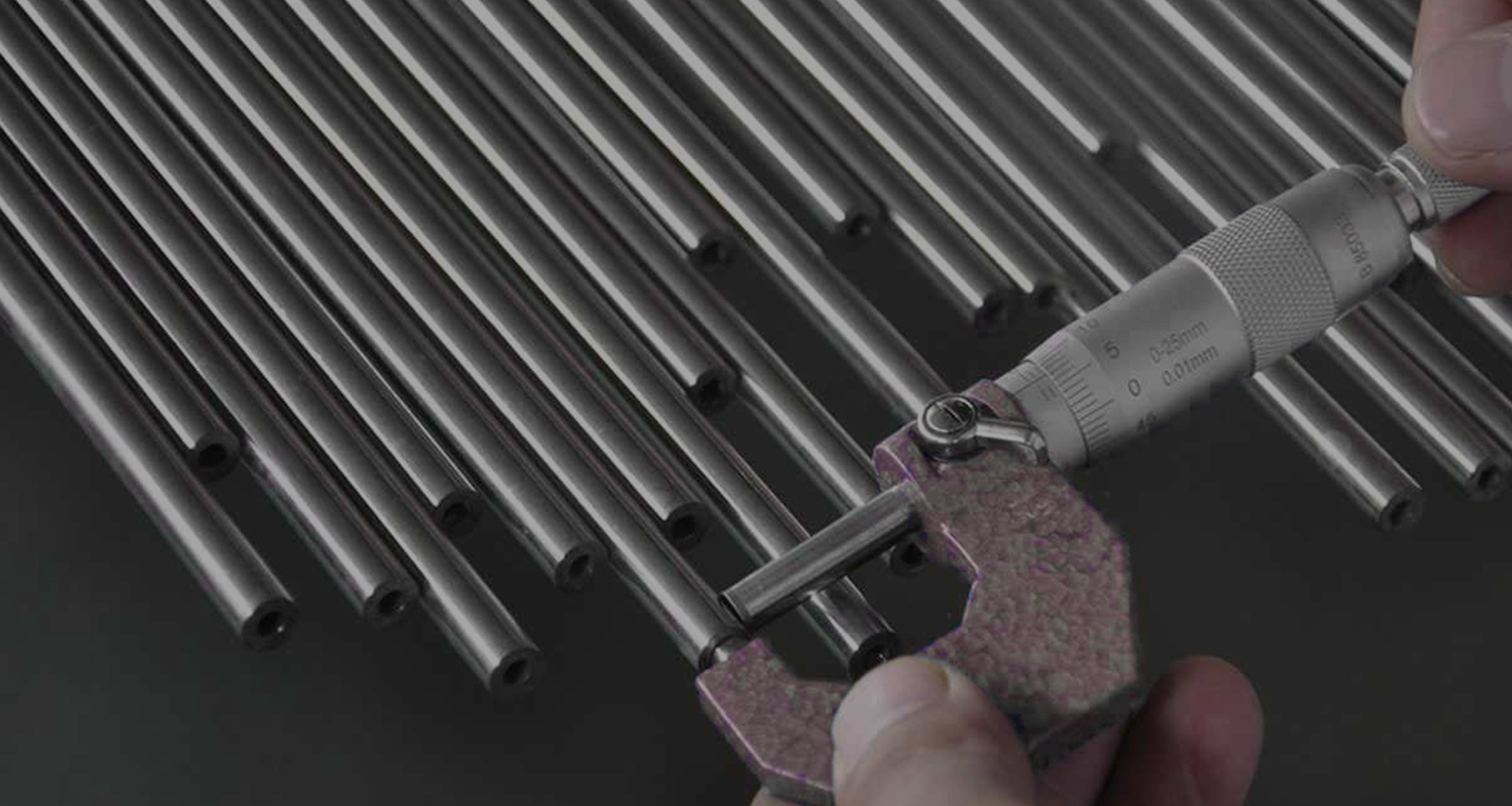 API 5L Carbon Steel Seamless & ERW Pipes Manufacturer & Exporter
Your Number One Source for API 5L Line Pipes
Seamless & Welded Steel
Pipe Manufacturer

in India

Prime Tube Impex is a prominent manufacturer of Stainless Steel Seamless Pipe, Stainless Steel Welded Pipe, Duplex & Super Duplex Pipe and Tubing, IBR Pipes and Tubes, API 5L Line Pipes, ASTM A312 Pipes, ASTM A335 Pipe and much more in wide range of grades and materials.
About Prime Tube Impex
Prime Tube Impex is one of the most prominent manufacturers, exporter, supplier of ferrous and non-ferrous products. Prime Tube Impex is an ISO 9001:2015 certified organization, located in Mumbai, India. Specialized in manufacturing IBR Pipes, IBR Tubes, IBR Fittings, Seamless Pipes & Tubes, Welded Pipes & Tubes, Chequered Plates, Coiled Tubes, U- Tubes, Capillary Tubes, Buttweld Fittings, Flanges, and much more, Prime Tube Impex serves customer world-wide.
Our products are used in a wide range of applications and industries such as oil & gas, LNG, Thermal & Nuclear Power Plants, Chemical Industries, Fertilizers Plants, (petro) chemical, shipbuilding, desalination, water treatment, energy industries, EPC and Pipes for General Engineering Purpose.
Prime Tube Impex is the leader in tubular technologies. We can meet the most stringent market demands in terms of price, quality, and delivery times.
Prime Tube Impex has been distributoring the needs of the Oil Country Tubalar Goods (OCTG) products for Oil and Gas wells for Seamless Pipes & welded Tubes.
Read More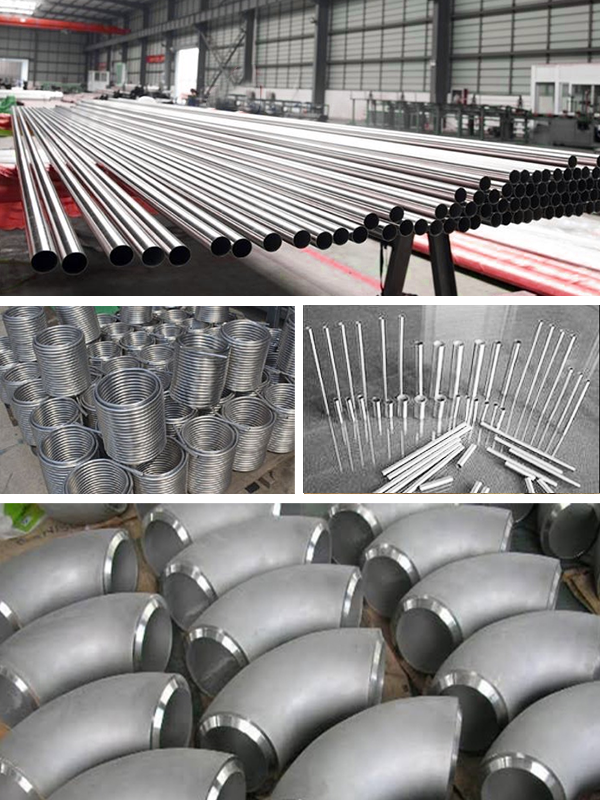 Prime Tube Impex - An ISO 9001:2015 Certified Company.
We are an ISO certified company. Although we are located in Mumbai, India, we serve customers across the world. Our huge experience in the metal industry and excellent infrastructure helps us to provide quality service in a timely manner. Contact us today with your requirement.
Industries We Serve
Our Pipes, Tubing and Piping Products are used in the following industries.
Our Reputed Clients
Prime Tube Impex had the privilige to work with some of the top reputed clients in various sectors. A few of our reputed clients: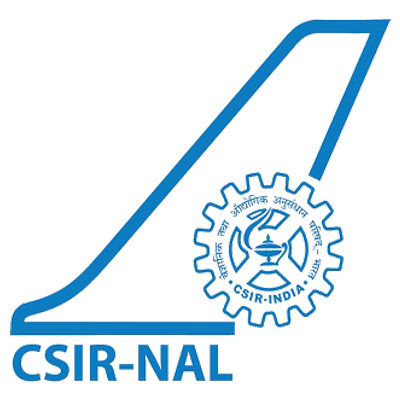 National Aerospace Laboratories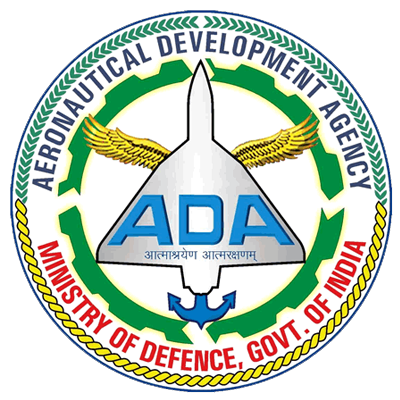 Aeronautical Development Agency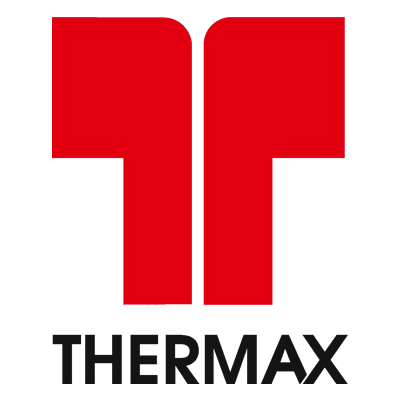 Thermax Limited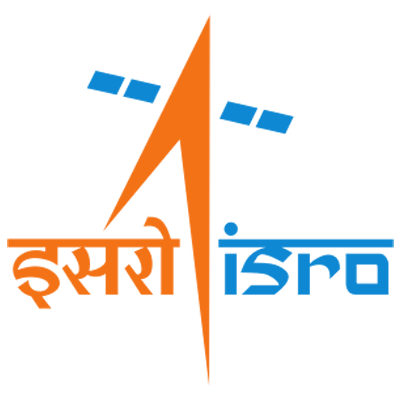 Vikram Sarabhai Space Centre (ISRO)
Words from Our Happy Customers
Prime Tube Impex is serving customers across the world. Our products are used in a wide range of industries and application. Here are a few words from our long list of happy customers.
Prime Tube Impex is a great company to work with. Very professional to deal with. Has been importing Stainless Steel Seamless Pipes and tubes and always got prompt service.
A very reliable source for pipes and tubes. Impressed with their prompt service. Looking forward to a long term association with Prime Tube Impex. Highly recommended.
David Matin
Senior Engineer
Prime Tube Impex and their founder Mr. Dilip Jain are a delight to work with. A good source in India for IBR Pipes and Tubes. Always got our products delivered on time.
Latest Blogs & Updates
Updates, Guides, & Much more in the Stainless Steel Industry.
Send us your enquiry today!
We respond to all enquiries withing 8 hours on any business day.